Standard Size Frames
Custom framing can be expensive - the great news is for those standard sized pieces we carry a wide range of pre-built solid wood frames!
These frames are an ever-changing selection, so be sure to stop in often or let us know what you need!
These frames are made with the same moldings as our custom frames - and help to reduce waste.
Standard frames come in the following sizes:
8x10 (mats to 5x7)
11x14 (mats to 8x10)
16x20 (mats to 11x14)
Easel back is available for 8x10 size for an additional $8
Framing Pricing
Standard pre-built frames no mat (includes glass)

8x10 - $20.00 

11x14 - $30.00

16x20 $40.00

Standard Pre-built frames WITH Mat (glass included)

8x10 - $30.00

11x14 - $40.00

16x20 - $50.00
Mats, Glass and Wire
Already have the frame but the glass broke? Maybe your piece just needs a new mat.
We welcome you to bring in your own frame for refitting. 
We are also happy to wire work for hanging - this includes paintings without frames.  
Just bring your piece in anytime!
From standard sizes to custom we have you covered!
We have a wide selection of frame samples available for viewing here in the gallery. 
Don't see exactly what your piece needs? We are happy to work with you to find the exact right fit!
Please Contact the Gallery for a Quote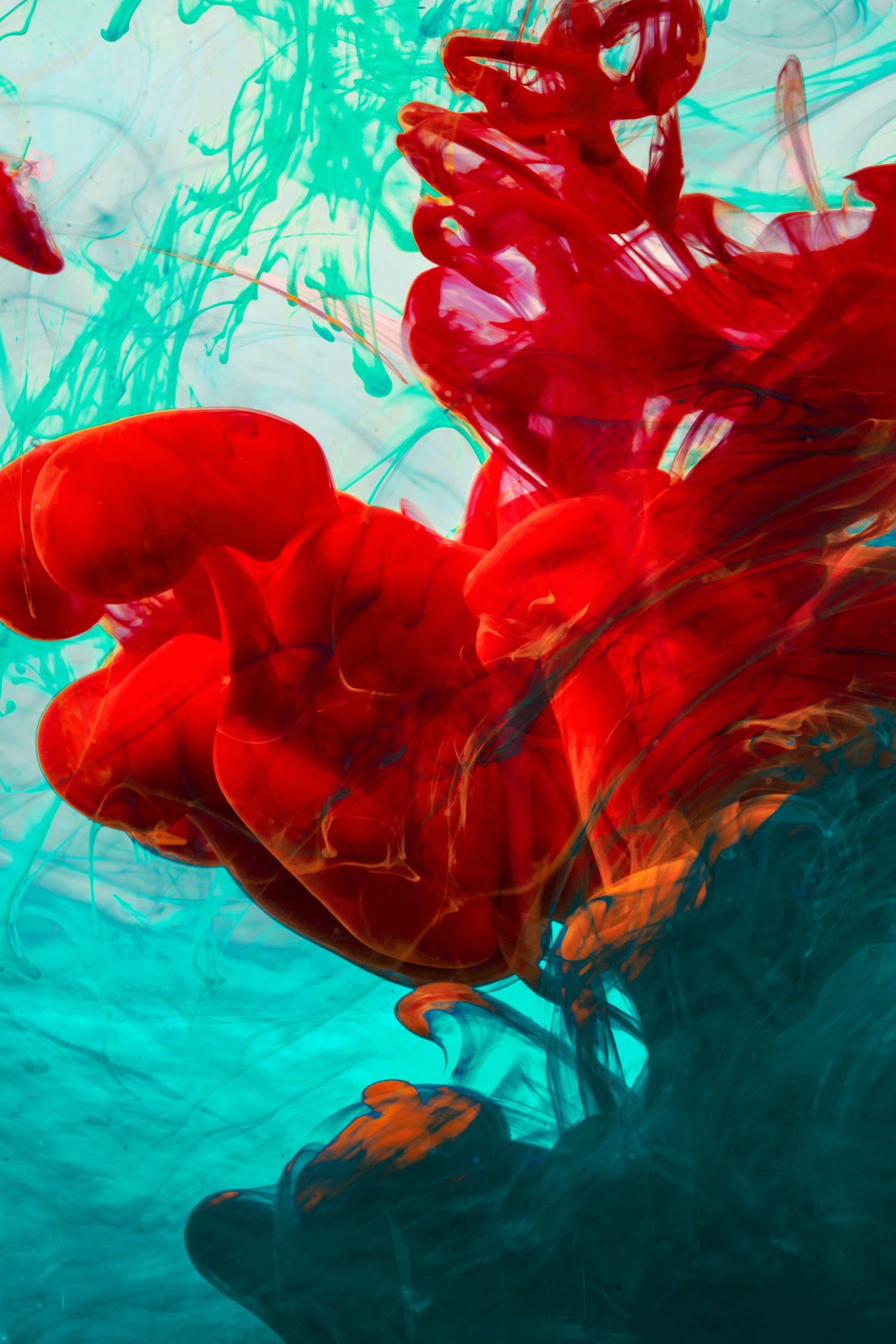 Print Services
All our papers are archival.
We only use Epson professional inks and Signature worthy paper. 
Pricing ranges depending on paper type and how many (we charge by the sheet.)
We we will fit prints as possible onto one sheet
Example: 2 5x7 = 1 8x10
We are happy to print custom sizes.

WE NOW OFFER LARGE FORMAT PRINTING! 

Please e-mail or call for a quote for large format.
Contact Us
Print Pricing
Luster (semi gloss) paper:

5x7 - $8

8x10 - $15

11x14 - $25

13x19 - $30

16x20 - $35

17x22 - $45

Gloss/Metallic and Matte paper:

5x7 $11

8x10 - $20

11x14 - $30

13x19 - $35

16x20 - $40

17x22 - $50